Passion for excellency, compassion for people
We provide high-quality home care and supported living services that allow people to live the lives they want.
Welcome to ICRIT Healthcare
We appreciate your visiting our website.
ICRIT Healthcare provides care and support to the elderly and young persons who have learning disabilities, autism, mental health issues, or physical disabilities. Our care and support team possesses the extensive experience required to care for and support the elderly in their homes and young people in our supported living homes and children's homes. For more information, kindly contact us. We will happily assist you.
Get A 20 min Free Consultation
With our Registered Manager. Simply fill out the form below
Browse Through Our Services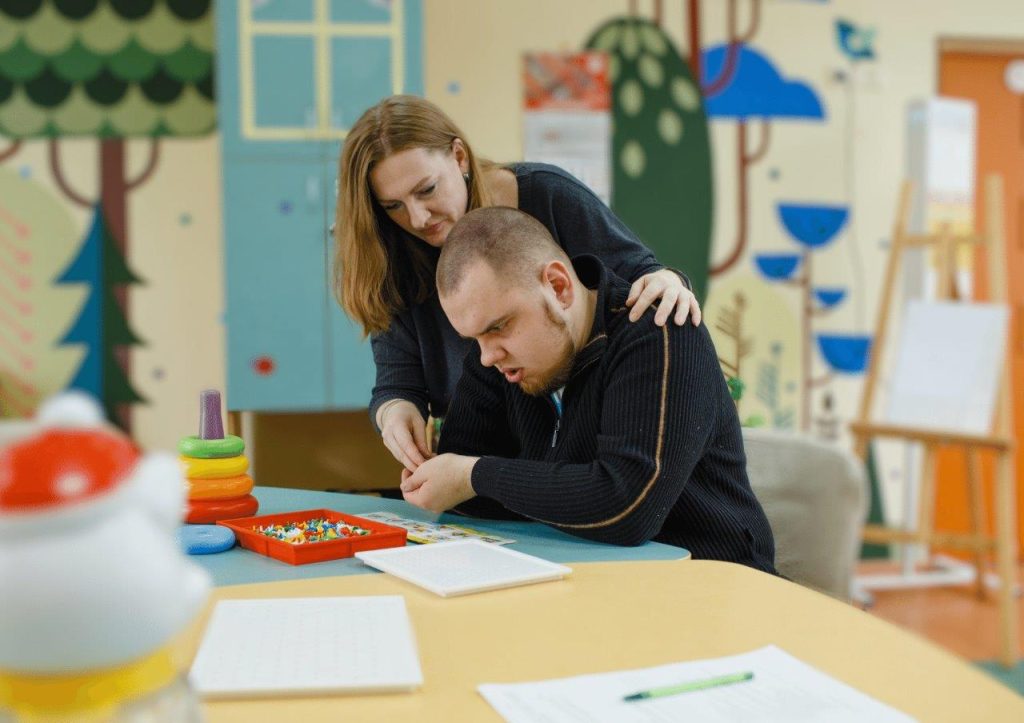 ICRIT Healthcare's mission is to guarantee that every young person in our care has the same opportunity to live a happy and productive life. We make certain that everyone feels protected and that they may achieve their objectives. We empower and allow each individual to live effectively in a community-based service environment that meets their requirements.
WHY WE FEEL YOU SHOULD CHOOSE US
We make certain that they are at the heart of all choices. We provide support and opportunities that will enable you to thrive, stay secure, and live in a comfortable environment.
At ICRIT Healthcare, we always put ourselves in the shoes of others so that we may understand and support them in ways that they comprehend better than we do.
We have a team with extensive expertise dealing with individuals with needs; all of our employees have undergone thorough vetting and have received safeguarding and child protection training.
Our work ethics are dedicated and selfless. We endeavour to always put a smile on people's faces by going above and beyond to suit their requirements.
Work with a knowledgeable, compassionate, and dedicated staff.
Your money's worth
Short- and long-term care and support
Cost-saving flexibility in care packages
24/7 on-call manager available
Knowledgeable staff teams supported by expert clinical oversight
Review and progress report of the Care Support Plan
Our services are devoted to efficiently protecting all vulnerable individuals supported by our services from any form of abuse, and we strive to guarantee 'best practise" and partnership in terms of safeguarding.
We endeavour to preserve an open and transparent culture in which everyone feels safe and is able to voice concerns. Always heeded and regarded seriously are safeguarding-related concerns. In addition, we endeavour to help those who deliver a service develop their awareness of safety.
All employees will be securely
Recruited

Inducted

Trained

DBS verified
and trained on every aspect of care, including the safeguarding of adults and children.
ICRIT Healthcare is a home care and supported living agency for people who require social care. It is a private limited company that was formed on August 28, 2014, in England and Wales under the Companies Act.
Because making arrangements for care to be provided at home may sometimes feel overwhelming, we have made it one of our top priorities to keep the process as straightforward as possible. Our home care services are able to provide a wide range of assistance, from care on a permanent basis to assistance on an as-needed basis.